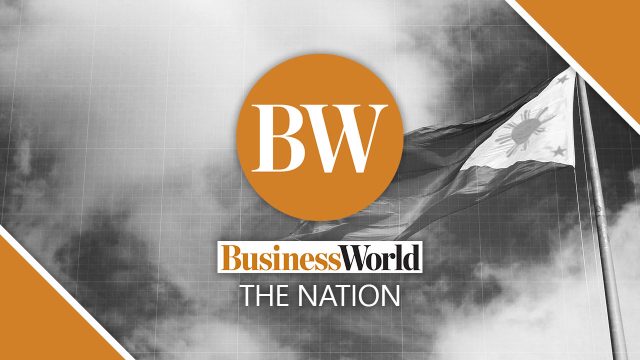 THE GOVERNMENT will build a 4.6-hectare Philippine Science High School campus in New Clark City in Tarlac province, according to the Bases Conversion and Development Authority (BCDA). 
The campus will serve senior high school students, while a resource center will be built for teachers and professionals, the state company said in a statement on Tuesday. 
The BCDA approved the master plan for the state campus, which will help train both teachers and science professionals, last month. 
The site will also house the growing number of students and employees at the existing Clark Freeport Zone Philippine Science High School campus. 
"The COVID-19 (coronavirus disease 2019) pandemic has highlighted the valuable contribution of science and technology in our society," BCDA President and Chief Executive Officer Vivencio B. Dizon said in the statement. "We will also be able to build our pool of researchers and professionals who will help us prevent other pandemics in the future." 
BCDA and Philippine Science High School signed an agreement to build the campus and learning resource center in 2016. The contract for the architectural and engineering design of the campus is yet to be decided. 
Based on the master plan, 80% of the campus area will be open spaces. Occupied spaces will have laboratories, training venues and living quarters. 
"The new campus will have facilities for traditional and alternative learning, as well as indoor and outdoor setups showcasing the latest technological innovations," BCDA said. 
The campus will feature training, research and innovation centers, a technology hub, multipurpose academic and administration buildings, a summer camp area and dormitories, which will be built in phases. 
The Philippine Science High School system, an attached agency of the Department of Science and Technology, prepares students for science and technology careers. — Jenina P. Ibañez