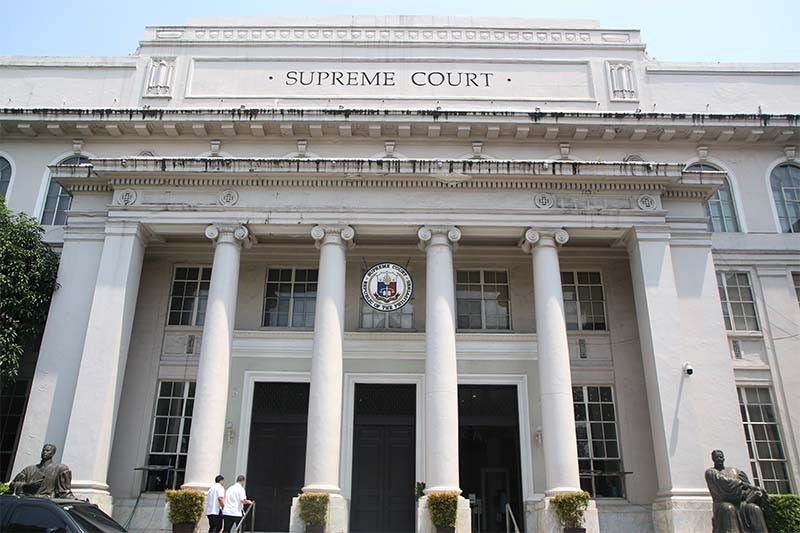 THE SENATE finance committee vowed to increase the judicial branch's 2022 budget at the plenary level after court officials pointed out that next year's allocation is lower than this year's, which is unconstitutional.
At the Senate committee hearing on Monday, Court Administrator Jose Midas P. Marquez requested an increase of at least P7.47 billion for next year.   
Sandiganbayan Justice Karl B. Miranda also pointed out the need to correct the "injustice" in the judiciary's annual budget as it was only given 1% of the Philippine government's P45-trillion budget for 2021. He added that the Budget department annually submits a proposed allocation for the judicial branch that is lower than what was appropriated by Congress the year before.
Committee Chairman Juan Edgardo "Sonny" M. Angara promised to increase it at the plenary level after approving the judiciary's P44.98-billion budget at the committee level, which is lower than the P45.31-billion budget this year.
"The chair has no issues with the judiciary and in fact would like to reiterate his continuing support for all the courts and for the increase in the budget which we will do at the appropriate time," Mr. Angara said.
Of the P7.47 billion requested increase, P4.38 billion will be allocated to the Supreme Court for 510 new positions in new offices such as the Judicial Integrity Board; P2.01 billion for the Court of Appeals due to higher building rentals in Cebu and Cagayan de Oro; P834.46 million for the Sandiganbayan; P231.15 million for the Court of Tax Appeals; and P16.56 million for the Presidential Electoral Tribunal. — Bianca Angelica D. Añago