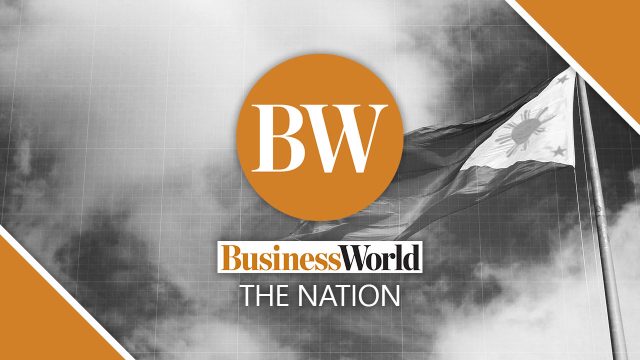 A US SENATOR on Wednesday raised concerns about the human rights situation under Philippine President Rodrigo R. Duterte during a virtual meeting with the country's representatives.
US Senate Majority Whip Richard J. Durbin raised concerns about extrajudicial killings in the country's drug war, the harassment of journalists and jailing of opposition Senator Leila M. de Lima, he said in a statement posted on his website.
The American lawmaker said he met with Foreign Affairs Secretary Teodoro L. Locsin, Jr. and Philippine Ambassador Jose Manuel G. Romualdez to discuss US-Philippine cooperation.
"I reassured Philippine Foreign Minister Locsin and Ambassador Romualdez that the United States recognizes the importance of cooperation with the Philippines to bolster security in the region, but it will not be at the exclusion of the country's human rights record," Mr. Durbin said.
In July, Mr. Durbin and other Senate democrats wrote Secretary of State Antony J. Blinken asking about the Biden administration's strategy to address the Duterte government's alleged human rights violations.
Last year, Mr. Durbin, Senator Edward J. Markey and others passed a resolution criticizing the Duterte government's troubling human rights record and called for the release of Ms. De Lima, who is under trial for drug trafficking charges.
Meanwhile Ms. De Lima on Wednesday accepted her nomination by Liberal Party as one of its senatorial candidates.
"We will make sure the voice of the real opposition is heard in 2022," she said in a statement, adding that prison and persecution had not limited her fight against Mr. Duterte. — Alyssa Nicole O. Tan