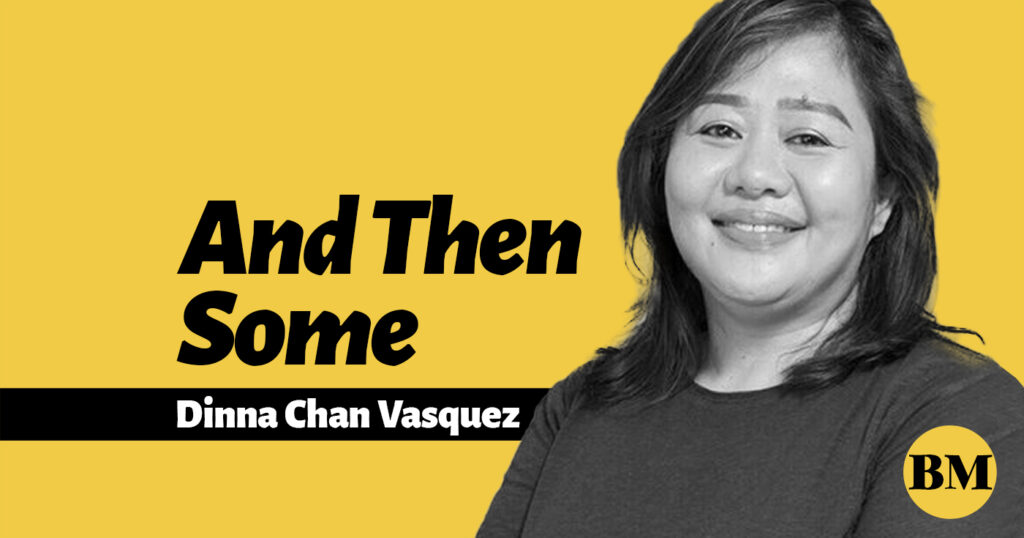 EVERY time a Filipino beauty brand comes out with a new product featuring new technologies and manufacturing techniques and processes, I always think about the past when we had limited choices when it came to local makeup and skin care.
As a kayumanggi-skinned Filipino, it was always a problem for me to find a shade match in powders and foundations. What was supposed to be for my skin tone would always turn out too white and/or ashy.
Issy & Co. was the first Filipino brand to have a range of face bases (Active Skin Tint) that women with skin tones like mine could wear.
Released earlier this year, the Active Skin Tint line came in six adaptable shades while the accompanying Weightless Loose Powder came in three different finishes. At less than ₱500, the products were best sellers with the Active Skin Tint in the shade Fawn always getting sold-out.
Issy & Co. recently launced Skin On The Go 2.0 with new and improved versions of its best-selling Active Skin Tint and Weightless Loose Powder plus an all-new Active Concealer.
Active Skin Tint, which retails for ₱499, introduces three more shades to complete its spectrum of nine—Bisque FN1, Vanille FW1, Sand FO2, Beech FN2, Fawn MO2, Honey MW2, Hazel MW3, Sienna DW4 and Brûlée DO4. It comes in an improved squeeze-type packaging with a metal cap and maintains its lightweight formula that feels almost like nothing on this skin.
The all-new Active Concealer is at ₱399, and is available in nine shades, too: FN1, FW1, FO2, FN2, MO2, MW2, MW3, DW4 and DO4. It's formulated with sodium hyaluronate to maintain skin's water balance, skin-restoring and hydrating glycerin, oil-aborting bentonite clay, and avocado extract to help calm the skin from irritation.
The Weightless Loose Powder, which retails for ₱349, comes in a new finish called Radiant.
"We listened to what our customers needed and wanted, went back to the drawing board, and researched how we can develop our base makeup line—and make it even better," said Joel Andrade, Issy & Co. cofounder and creative director.
Issy & Co. is available on Shopee.
Another Filipino brand that's taken strides as far as products that are inclusive, high quality and well-priced is Colourette Cosmetics.
Colourette has ventured into hair with Bleach Cloud and Sky Dye, a hair bleaching kit and a semi-permanent hair dye in eight shades, respectively.
This launch makes a lot of sense because Colourette is a brand loved by Gen Z, which likes hair bleaching and coloring as a form of self-expression.
Bleach Cloud lifts and lightens hair color by up to three to four levels in one go. This hair lightening kit contains 30 volume developer and powder bleach, with a free Colourette bowl, brush and a pair of gloves to help easily reach your desired lightening level. It retails for ₱599. Sky Dye (₱599) contains safe and moisturizing ingredients to keep hair looking and feeling lusciously soft. It comes in eight shades: Aurora (emerald green), Scorpio (twilight red), Rocket (cobalt blue), Space Girl (sunset pink), Phoenix (fiery orange), Ultra Violet (grape soda), Orbit (vibrant berry) and Moon (silver cloud).
Bleach Cloud and Sky Dye are both manufactured in China under a high caliber manufacturer with Good Manufacturing Practices (GMP-ISO) certification.
Bleach Cloud, Sky Dye and a set with the two products are available on Shopee and Lazada.