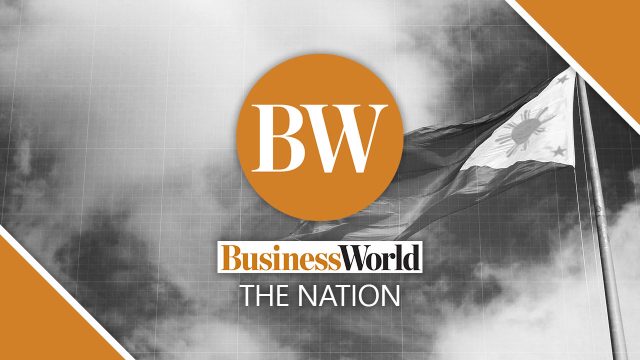 A REGIONAL court has convicted three soldiers for two counts of murder for the killing of labor leader Rolando M. Olalia and his driver, Leonor Alay-ay, 34 years ago.
The Antipolo Regional Trial Court Branch 97 convicted Fernando Casanova, Dennis V. Jabatan, and Desiderio Perez who were arrested 26 years after the killings in 1986.
All three were members of the Reform the Armed Forces Movement (RAM), a group of soldiers led by former senator Gregorio "Gringo" B. Honasan II that supported the ouster of dictator Ferdinand E. Marcos and staged coups to overthrow former President Corazon C. Aquino.
Nine others accused in the case have not yet been caught by the police while one, former police officer Eduardo E. Kapunan, Jr., was acquitted in 2016 and is now the Philippine ambassador to Germany. — Bianca Angelica D. Añago