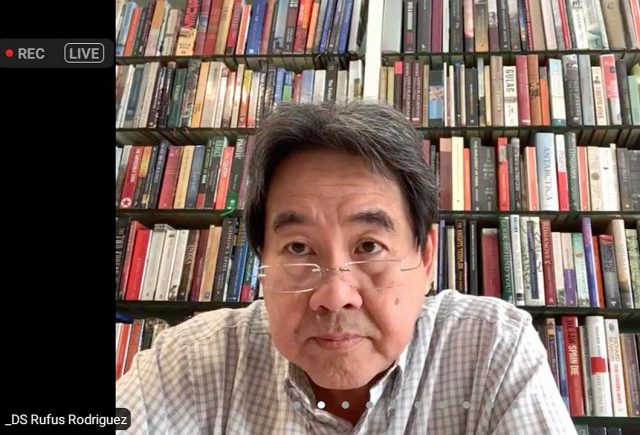 A HOUSE LEADER is set to file a bill that will limit candidate substitution, citing the need to ban practices that are a "manipulation and mockery of the election process."
House Deputy Speaker Rep. Rufus B. Rodriguez on Tuesday said he will propose an "almost absolute" ban on the substitution of candidates.
He said substitution should only be allowed if the candidate of a political party either dies or is disqualified before election day.
Current election laws allow substitution up to a set deadline if a candidate withdraws their candidacy.
"It is lamentable that for the May 2022 elections, certain candidates for the presidency are perceived to be proxies for some personalities, even if they can be considered as serious aspirants," Mr. Rodriguez, who represents Cagayan de Oro City, said in a statement. — Russell Louis C. Ku