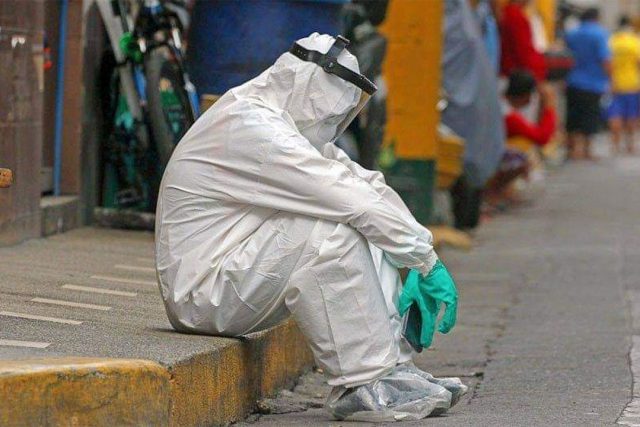 ONE of the authors of the Mental Health Care Act called for a "more aggressive" implementation of the law as suicide cases went up last year.
House Deputy Speaker Lorna Regina "Loren" B. Legarda noted that mental health issues have been heightened due to the pandemic.
"With various societal issues that we are facing, we sometimes neglect to prioritize the mental health of every citizen of this nation without us knowing its effects on people's day-to-day performance on education, employment, physical health and even relationships," Ms. Legarda, who represents Antique province, said in a statement.
Data from the Philippine Statistics Authority published in July showed that 4,420 Filipinos died from self-intentional harm in 2020, an increase of 57.3% from 2,810 the previous year. — Russell Louis C. Ku