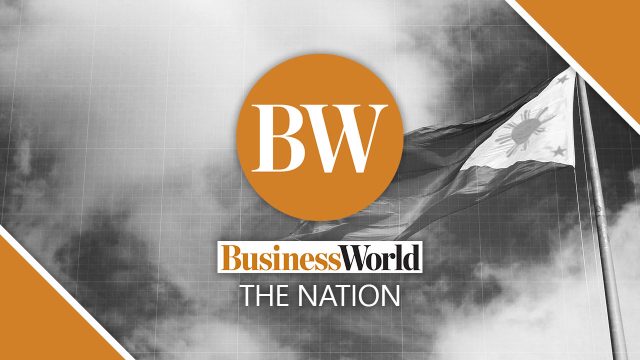 A SENATOR filed a bill on Monday that seeks to limit the powers of government officials designated as officer-in-charge (OIC), after questionable billions-worth of pandemic contracts were signed last year and prompted a lengthy probe in the upper chamber.   
Senator Francis N. Tolentino's Senate bill no. 2434 will amend provisions of Executive Order 292 or the Administrative Code of 1987 on OICs.  
If enacted, the proposed law will inhibit OICs from entering long-term agreements or high-value contracts on behalf of the government. 
The measure stemmed from the Blue Ribbon committee hearing on the Commission on Audit (CoA) flagging of the Health department's alleged misuse of funds for the coronavirus 2019 response.   
Based on the CoA report, Lloyd C. Lao, a former OIC of the Budget department's procurement service, signed up to P12 billion worth of contracts for medical supplies. 
The measure, said Mr. Tolentino in a statement on Wednesday, aims to define and limit the powers and functions that an OIC may exercise.  
Under the bill, the powers of the OIC will be confined to administrative functions and supervision of regular activities of the office. The OIC will also be limited to six months in the post and may not appoint employees. — Alyssa Nicole O. Tan