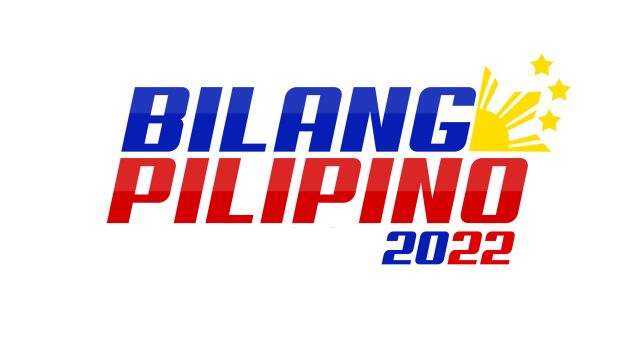 A CANDIDATE'S admission or inference of being a placeholder for an elective position is not enough grounds for being declared a nuisance, according to Commission on Elections (Comelec) Spokesperson James B. Jimenez.  
"A mere declaration to the contrary wouldn't, in my opinion, be sufficient to overcome the intention to run which is manifested in the verified CoC (certificate of candidacy)," Mr. Jimenez told reporters in a Viber group message on Wednesday.   
Under the omnibus election code, nuisance candidates are those who filed their CoC "to put the election process in mockery or disrepute or to cause confusion among the voters by the similarity of the names of the registered candidates," and those who "have no bona fide intention to run for the office."   
Mr. Jimenez explained that the provision on "the lack of a bona fide intention to run needs to be proven."  
One supposed placeholder is Senator Ronald "Bato" M. dela Rosa, who filed his candidacy for president at the last minute on Oct. 8 and has admitted that the leaders of his party, PDP-Laban, instructed him to do so about two hours before the deadline. He also admitted that he is ready to give way to Davao City Mayor Sara Duterte-Carpio should she decide to run for the post.   
The Lakas ng Tao–Christian Muslim Democrats party also admitted on Tuesday that it is waiting for Ms. Duterte-Carpio to decide despite Anna C. Velasco, a member of the party, having filed her CoC for president.   
Substitution of candidates is allowed until Nov. 15 for the May 2022 national and local elections.  
Comelec data shows there are 97 aspirants for president, 29 for vice president, and 176 for senators, for which only the top 12 will be declared winners.  
WITHDRAW
Meanwhile, former vice president and broadcast journalist Manuel Leuterio "Noli" de Castro, Jr. announced Wednesday that he will withdraw his candidacy for the Senate.  
"I want to convey to all my friends and supporters who are already preparing to help me (in my campaign) that I have decided to not pursue my candidacy. But my goal and purpose for the country has not changed," he said in a statement.  
He said that he would serve Filipinos better through continuing his work in broadcasting but will remain a member of the Aksyon Demokratiko party. 
Mr. De Castro left ABS-CBN on Oct. 7 and filed his certificate of candidacy the next day.  
Manila Mayor Francisco "Isko" Moreno Domagoso, standard bearer of Aksyon Demokratiko, said that he respects Mr. De Castro's decision.   
Mr. De Castro won a Senate seat in 2001, where he topped the race with over 16.2 million votes.   
He won as vice president in 2004 and served concurrently for six years as chair of the former housing council upon the appointment of then President Gloria Macapagal-Arroyo. — Bianca Angelica D. Añago and Russell Louis C. Ku