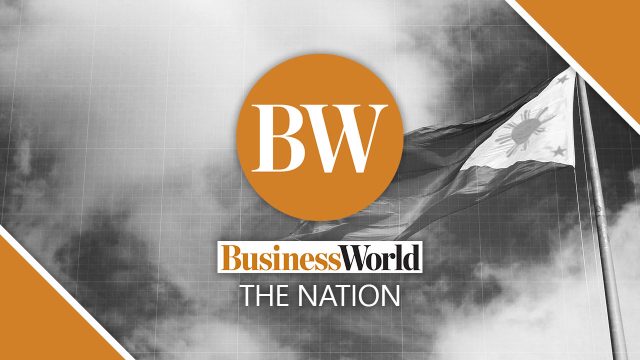 THE CRIME rate in the Philippines fell by 63% to 170,168 under the government of President Rodrigo R. Duterte, police said on Wednesday.
Police also solved 49% of murder, physical injury, rape, robbery and theft cases from July 2016 to June 2021, compared with 26% from July 2010 to June 2015 under the previous government, national police chief Guillermo T. Eleazar told a televised news briefing.
There were 458,367 crimes under the late President Benigno S.C. Aquino III from July 2010 to June 2015, he added.
"It is really a big improvement and that is because of our government's continued support to our police," Mr. Eleazar said.
Mr. Duterte started his anti-illegal drug campaign as soon as he took over in 2016. The United Nations Office of the High Commissioner for Human Rights in a 2020 report said more than 8,000 drug suspects got killed.
The International Criminal Court has ordered an investigation of Mr. Duterte's crackdown on illegal drugs that has killed thousands, as it found "reasonable basis" that crimes against humanity might have been committed.
The court will also probe vigilante-style killings in Davao City when Mr. Duterte was still its vice mayor and mayor.
The Department of Justice, which has reviewed drug war-related cases, this month said 154 policemen involved in 52 drug raids could face criminal charges.
Justice Secretary Menardo I. Guevarra on Tuesday said the agency would draft a deal between the national police and National Bureau of Investigation this week for a joint probe of the possible criminal liability of the cops involved. — Bianca Angelica D. Añago