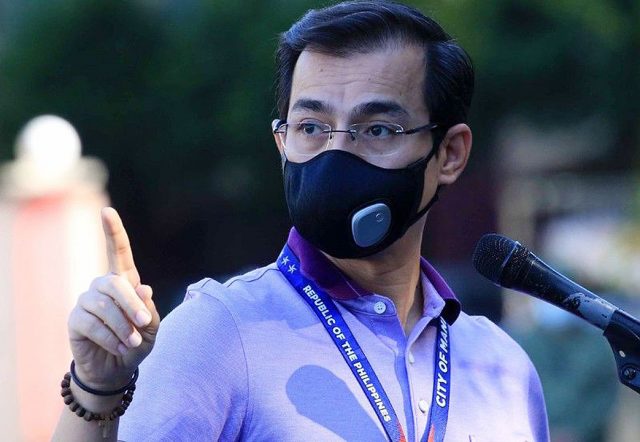 THE POLITICAL wing of the Communist Party of the Philippines has denied that Manila Mayor Francisco "Isko" M. Domagoso is a communist, citing his political views.   
Jose Maria "Joma" Sison, chief political consultant of the National Democratic Front of the Philippines (NDFP), said in a statement Thursday that the claim that Mr. Domagoso is a communist is a lie peddled by the "propaganda agents of his political rivals."   
The claim is unfair to both the Manila chief who denies supporting the communist ideology, and to the CPP "which has a high ideological, political and organizational standard for membership," he added.    
"Let us respect Isko's declaration that he is not a communist because in the first place he is not qualified to be one," Mr. Sison said, noting that Mr. Domagoso is dedicated to preserving the current economic and political system in the country. 
Mr. Domagoso, the standard bearer of centrist political party Aksyon Demokratiko, denied in an online forum on Wednesday that he is a communist  after his pictures with Mr. Sison and other NDFP officials surfaced online.  
The picture was taken when Mr. Domagoso participated as an observer in the peace talks between the Philippine government and the communist movement.  
Mr. Domagoso said in the forum that he does not subscribe to communist ideas as he supports reducing the state's restrictions on businesses.  
He also said he is open to brokering a deal between Filipino private companies and private players in China for the exploration and possible extraction of natural resources in Philippine-claimed areas in the South China Sea. — Kyle Aristophere T. Atienza