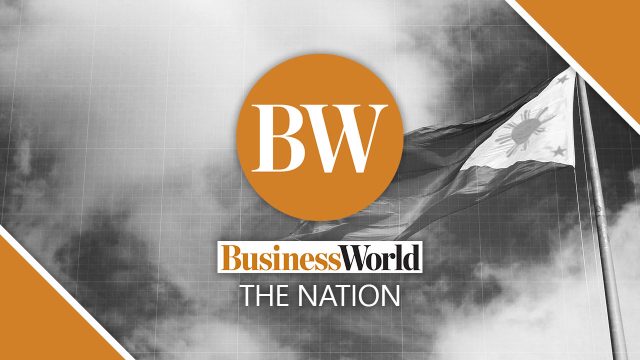 A FORMER employee in a closed rural bank in Negros Oriental was convicted of criminal charges for facilitating fraudulent loans, the Bangko Sentral ng Pilipinas (BSP) said on Saturday.  
The BSP, which filed the complaint, said the municipal and regional courts of Bayawan City convicted Mary Grace M. Tito, a former bookkeeper of the now closed Rural Bank of Bayawan (Negros Oriental), Inc.   
Ms. Tito was accused of processing, approving, and granting 10 fictitious loans worth P1.705 million. These acts are in violation of the General Banking Law of 2000 and the Revised Penal Code.   
"The BSP discovered the fraudulent loans during an investigation of the bank's loan transactions after its closure," the central bank said in a statement.  
Ms. Tito is facing imprisonment of up to six months for each of the 10 counts of engaging or participating in prohibited or fraudulent transactions. She was also given prison sentence and a fine for falsification of commercial/public documents. — Luz Wendy T. Noble