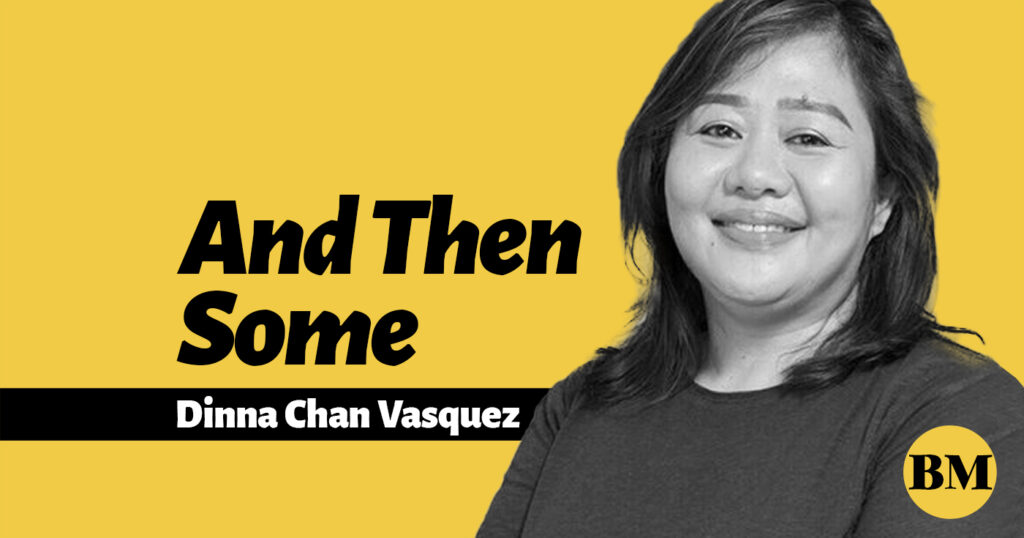 WHEN Filipino lifestyle and beauty brand Beautéderm Corp. announced that Cassy Legaspi was its new ambassador, it was one of the few times I was unusually happy about something good happening to a person I had only met once at an event.
My fleeting impression of Cassy was of reserved and respectful girl. I have talked to some people who have worked with her, and they confirmed my impression of her. They said Cassy is a nice person to work with.
I have also been watching some of Cassy's videos on her YouTube channel and I do know that she is into beauty, so Beautéderm is the perfect endorsement.
Cassy, who is 20 years old, is the ambassador for Beautéderm's facial care line, which also includes the recently launched Blanc Plus Sheet Mask and Blanc Plus Mask Serum, along with Beauté L' Elixir Skin Set, Beauté L' Micellaire, Beauté L' Créme Decollage, C'est Clair Acne Drying Gel, Acne Loin and La Fraise Gommage Instant White Polish.
Blanc Plus Mask Care includes a serum and sheet masks that you use together. It has whitening and exfoliating properties, and also helps prevent acne. Established in 2009, Beautéderm Corp. has over 100 products under various beauty and lifestyle categories. It is also known for its business model that provides long-term, sustainable jobs to thousands of resellers and franchisees.
Cassy, who is also endorsing the brand's Caress Hand Sanitizer Spray, Etré Clair Mouth Spray, Glowtion Instant Tan Lotion, and Au Revoir Relax and Revive Lotion, is the ideal brand ambassador of Beautéderm's facial care line because of her wholesome image and strong reach to the younger segment of the market. Cassy has 1.3 million followers on Instagram and over 200,000 subscribers on her YouTube channel.
"Cassy's youth and vibrancy best represent our line of products which are designed and formulated for all ages," said Beautéderm president and CEO
Rhea Anicoche-Tan, who recently spearheaded the Royale Beauté 12th anniversary celebration of the company.
Tan shared that after she signed Cassy, the young star's mother Carmina Villarroel messaged her to say thank you.
The Beautéderm CEO also gave Cassy a bag from a luxury brand and the brand's new endorser was so grateful she cried.
"I am happy to partner with Beautéderm, and I am so in love with their products. I love using their all-natural skin set Beauté L' Elixir as it is now part of my daily skin regimen. Aside from being very mild, it smells so great and it is effective in nourishing and cleansing my skin. I could really feel and see the glow of my skin from the moment I started using it," said Cassy.
Like her twin Mavy, Cassy is also a star of GMA Network, and is represented by her father Zoren Legaspi and GMA Artist Center. She was recently in the cast of the network's top-rating series First Yaya.
More information on Beautéderm and Cassy Legaspi can be found on their respective Facebook pages.