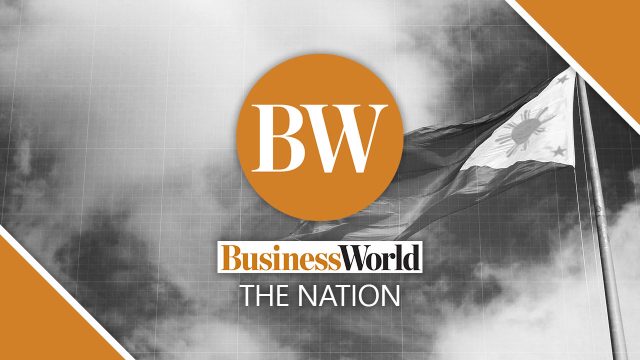 A BILL has been filed in the Senate seeking to ban the option to substitute an electoral aspirant who voluntarily withdraws candidacy.
Senate Bill 2439 proposes to amend Section 77 of the Omnibus Election Code such that a candidate may only be replaced if incapacitated or disqualified.
"It is just being abused by others. If you file, that's it. It should no longer be changed. You will only be replaced if you die or if you are disqualified," Senator Sherwin T. Gatchalian said in Filipino in a statement Monday.
The law currently allows substitution until a set deadline if the candidate of an accredited political party dies, is disqualified for any cause, or withdraws from the electoral race.
Mr. Gatchalian said that the provision has been abused over the years, noting that it was a "mockery of the process of the filing of certificates of candidacies."
A counterpart bill was filed in the House of Representatives earlier this month by Cagayan de Oro Rep. Rufus B. Rodriguez. — Alyssa Nicole O. Tan