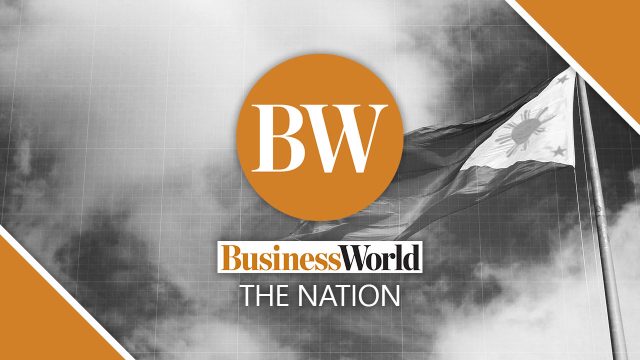 A PARTY-LIST representative said the government should start taking the problem of medical waste seriously as single-use personal protective equipment (PPEs) such as face masks are being extensively used amid the coronavirus pandemic.
House Deputy Speaker and BH Party-list Rep. Bernadette Herrera-Dy said the government needs to "develop and implement an action plan" that will concretely address the matter before it causes significant harm to the environment.
"Beyond causing a deadly respiratory disease, the coronavirus has brought a new, and largely overlooked, threat to human health: more potentially harmful microplastics in the environment, this time from used PPE," she said in a statement.
Ms. Herrera-Dy proposed that the government's waste management plan includes intensified monitoring activities by agencies such as the Department of Health, Department of the Interior and Local Government, and the Department of Environment and Natural Resources.
The lawmaker also said that poor management of coronavirus disease 2019 (COVID-19) waste would expose healthcare workers and other frontliners to possible infection.
The Philippines has generated 634,687 metric tons of healthcare waste from hospitals nationwide from June 2020 to June 2021, based on data from the Environment department.
"Proper waste management is more important than ever, and we hope the national government, LGUs (local government units), hospitals and the general public will work together to ensure the proper handling and disposal of COVID-19 waste," Ms. Herrera-Dy said. — Russell Louis C. Ku