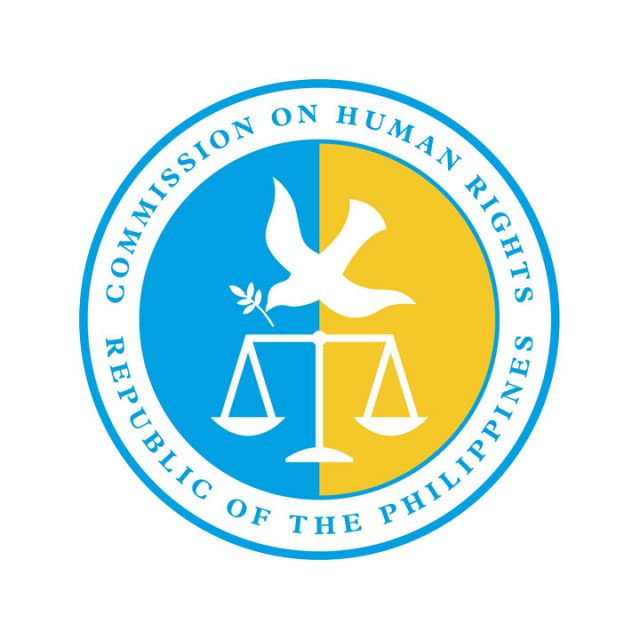 THE COMMISSION on Human Rights (CHR) has started an independent investigation of the recent killing of an election officer in Northern Samar amid preparations for the May 2022 national and local polls.   
In a statement on Tuesday, the commission condemned the killing of Municipal Election Officer James D. Maghanoy as it "creates an atmosphere of fear that impacts the conduct of free and genuine elections."  
"As in all similar cases of killings and violence, we continue to harp the expedient need to bring perpetrators to account and to implement concrete mechanisms that will genuinely reduce violence on the ground," CHR Spokesperson Jacqueline Ann C. De Guia said.  
Based on initial police reports, Mr. Maghanoy, 42, was shot in Lope de Vega town by an unidentified assailant and sustained gunshot wounds on his head and body.  
He was rushed to the Northern Samar Provincial Hospital but died while being treated for his wounds.  
The Commission on Elections has earlier condemned the killing and called on authorities to swiftly investigate and apprehend the suspects. — Russell Louis C. Ku