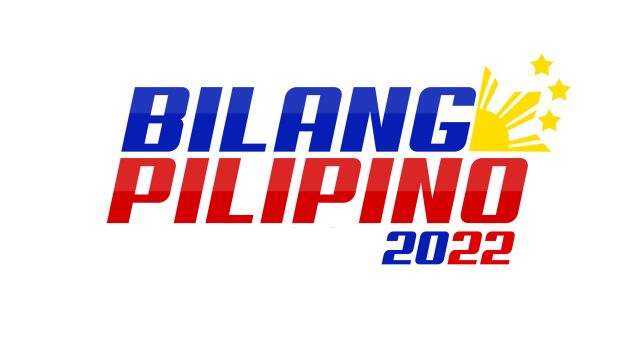 THERE could be 15 presidential candidates and 12 for vice president in the May 2022 elections, with the final list scheduled to be out by Dec. 15, Commission on Elections (Comelec) Spokesperson James B. Jimenez said on Monday.  
The poll body has so far moved to declare as nuisance candidates 82 of the 97 that registered for the country's top post.  
Two of 28 candidates for vice president have already been declared as nuisance, and 108 out of 174 senatorial candidates.   
Meanwhile, Mr. Jimenez said renewed restrictions prompted by the new Omicron coronavirus variant may cause delays in poll preparations, but he discounted the possibility that next year's national and local elections will be canceled.   
"It's unlikely that the nationwide elections will be canceled," he said, adding that delays can be expected for some areas if coronavirus cases rise or circumstances such as an infection among election officers occur. — Alyssa Nicole O. Tan