THE Saudi labor ministry claimed that it has resolved the labor case between a retired Saudi general and his Filipino maids.
The dispute apparently was the last straw that prompted Philippine Labor Secretary Silvestre Bello III to temporarily suspend the deployment of  newly-hired FIlipino domestic helpers to Saudi Arabia.
In a statement, the Ministry of Human Resources and Social Development said that the dispute was resolved with the granting of the Filipino maids' wish to return to the Philippines.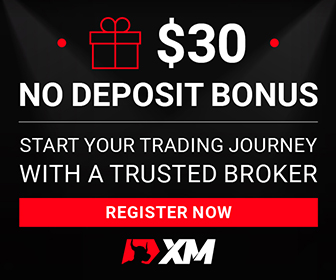 "We make it clear that the dispute was dealt with in a timely manner and workers returned based on their desire to The Philippines," the MHRSD said in a statement.
It said the resolution was made "in coordination with" the Philippine Embassy in Riyadh.
In a radio interview, Bello earlier cited a case of one Saudi general who had eight workers who were allegedly abused and not paid their salaries.
Prior to this, Bello has been threatening to suspend the deployment of workers to Saudi Arabia, saying that more than 9,000 Filipino workers have yet to receive their unpaid salaries and end-of-services pay.
"The Ministry of Human Resources and Social Development affirms its keenness on everything that would guarantee the rights of workers of all nationalities," the Saudi side said.
The Saudi labor ministry is now talking with DOLE "to discuss what was published about the temporary suspension of sending domestic workers," it added.
The Filipino maids earlier sought the help of Susan Ople, head of migrant workers' group the Blas Ople Policy Center last September.
The maids identified their employers as retired Saudi general Ayed Al Jeaid and wife, Fetnah Metrek Al Qahtani.
Ople said the maids were recruited in separate job contracts, processed by different recruitment agencies to circumvent regulations set by the Philippine government. 
Rolly Francia, DOLE public information officer, said a check from the contracts of the maids revealed Gen. Ayed used  "a pseudo KSA employer when in fact he was the real employer" in the employment contracts of the maids. Gen. Ayed has been previously blacklisted as employer.
The Philippine Overseas Employment Administration and Philippine Overseas Labor Offices in Riyadh, Jeddah and Al Khobar were directed to come out with a new set of "verification guidelines" to prevent the abuse committed by the retired general.