Six of 29 Filipino fishermen stranded at sea since August arrived safely Thursday in Manila after months of negotiations with their Chinese employer and Chinese port authorities, the Department of Foreign Affairs said.
DFA Undersecretary Sarah Lou Arriola assured the rest of the 23 Filipino fishermen are already in Shanghai, China and "will be brought home in the following days."
Twenty-nine fishermen from Chinese-flagged fishing vessels Han Rong 362, 366 and 369 have sought to be rescued off the seas after they were abandoned by their employer, Global Marine and Offshore Resources Inc., and their Chinese principal Jenn Yih Song Seafood Ltd.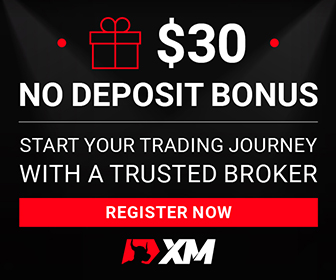 "They were left with no food, clean water and medicine. Their salaries and allotments were also unpaid for months," SEANETWORK wrote in a news release last October.
For months, the safety of these fishermen were put in peril. The master of the fishing vessel even threatened to put the Filipinos afloat in a lifeboat in the middle of the ocean.
In a Tweet, Arriola said "Covid-19 restrictions at China stalled the ships in southeastern China."