THE ongoing pandemic has turned the Philippine economy into a gig economy, with more people choosing, or even forced to seek, jobs online. Nevertheless, this type of employment is still "below the radar" of established traditional financial institutions.
As a result, many freelancers don't have the required financial credentials to apply for loans, causing them to join the ranks of the underserved in the financial and related services. Good thing there are technology companies such as MoveForward Inc. (MFI) that have emerged to give fair and inclusive buy-now-pay-later (BNPL) services on a per transaction basis.
"MFI understands the need for Filipinos to have flexible payment solutions that can help them get what they need right now and pay through installments," said MFI chief executive officer Johanne Lim at the recent launch of their partner, Smile API, which processes applications in seconds, not days, even for online freelancers and those without credit cards.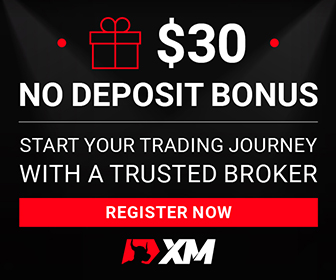 By virtue of having to transact with online employers, freelancer or gig platforms, workers now can have proof of income that can be verified online with the right technology, and then bridged to online fintech apps as proof of employment and income when needed. This is where MFI's partner Smile API comes in.
"All financial product segments have one thing in common, they require data to be processed as part of their vetting protocols. The more data that is available—provided that data is favorable—the lower the risk becomes for the financial institution," explained Smile API CEO Jerome Eger. "But whether it is a small or large loan, the conventional process of vetting a borrower remains largely similar: it takes days to weeks, and it involves human intervention."
According to him, their firm helps close the data gap by offering users the easiest way to link individual employment information to their financial service providers, including fintech apps builder MFI.
Their partnership empowers Filipinos to quickly make emergency purchases such as medicines, car parts, home fixtures or appliances, or smartphones and electronic appliances via the instant access of Smile API's data infrastructure.
While there is a wide and growing selection of brands and products on the MFI catalog, shoppers can also avail of local products through an online store or shopping platform like Shopee or Lazada. Through its personal link shopper feature, MFI can also offer BNPL services to the consumer, even for emergency purchases.
"With the coming together of Smile API and MFI, Filipinos are much closer to true financial inclusion than ever before," said Lim.