THE Economic Journalists Association of the Philippines (EJAP) scored the filing of libel suits by Energy Secretary Alfonso G. Cusi against editors and reporters of seven media companies over their alleged "malicious articles" on the sale of the majority shares of the Malampaya gas field to Udenna chief executive officer Dennis Uy.
In a statement at the weekend, EJAP called Cusi's legal action "an assault to press freedom."
The organization said, "It sends a chilling effect as this clearly signals that the media would incur the ire of government officials and businessmen even if they do their best to ensure that their stories are factual, accurate, and objective."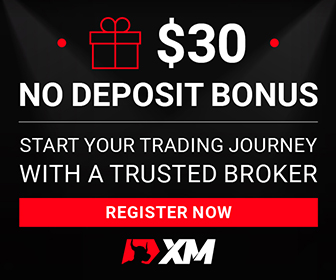 Last week, Cusi filed separate complaints of libel and cyberlibel against the editors and reporters of ABS-CBN Corp., Rappler, Inc., PhilStar Global Corp., Manila Bulletin Publishing Corp., GMA News Media Inc., BusinessWorld Publishing Corporation, and the Philippine Business Daily Mirror Publishing Inc. (BusinessMirror).
Cusi is demanding P200 million in damages from each of the media workers he sued for allegedly damaging his reputation.
The head of the Department of Energy (DOE) said the media entities published news, which he claimed, wrongfully accused him of graft.
EJAP, however, noted that the articles cited by Cusi were based from a press conference, a press release, and documents coming from people who filed graft complaints against him and Uy and other incorporators of the Malampaya deal, which is pending before the Ombudsman.
It noted that the reporting on the Malampaya transaction is of public concern since it involved "the country's energy security."
"The media is simply doing its job—to report based on the facts presented to them. Secretary Cusi is a public official and is therefore subject to scrutiny," EJAP said.
The National Union of Journalists of the Philippines (NUJP) also issued a statement decrying Cusi's move to sue the concerned editors and reporters as a form of harassment to "intimidate and chill the press."
Both EJAP and NUJP reiterated their call for the decriminalization of libel to finally end future "attacks" against press freedom.