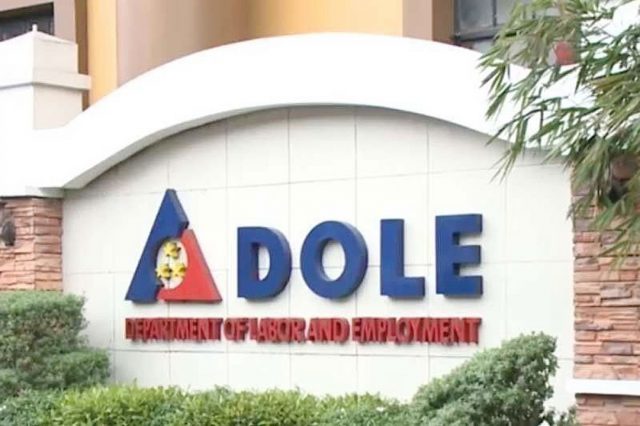 THE LABOR department on Sunday said over 220 employers will be offering 15,569 local and overseas jobs during its 88th founding anniversary celebration. 
In a press release, the Department of Labor and Employment (DoLE) urged displaced workers to "take advantage" of the job opportunities during its simultaneous job fairs nationwide from Dec. 6 to 13.  
"Most of the vacancies are in the business process outsourcing, manufacturing, sales and distribution, accounting, and services sector," the agency said.  
Nearly 12,600 local jobs mostly for customer service representatives, production workers, sewers, sales associates, salesmen, office staff, helpers, and kitchen crew will be offered by 189 employers, it said.   
For overseas placement, more than 2,900 jobs in the Kingdom of Saudi Arabia, United Kingdom, Germany, Japan, Kuwait, and Qatar will be offered by 35 recruitment agencies, it added.   
"The top vacancies are for registered nurses, bakers, auto mechanics, household service workers, and kitchen crew." — Kyle Aristophere T. Atienza