Oh Crop! Adlai launched early this January 2021 and since then, the brand has achieved more than 1000% growth in online sales. Their sole availability in Lazada and Shopee are now getting thousands of inquiries of availability in physical stores, both local and global.
This December 2021, Oh Crop! heeded to the call of consumers and is now officially inside five branches of The Marketplace and growing:
Rockwell, Makati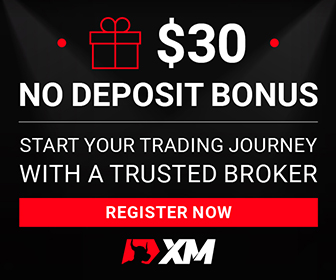 San Antonio Plaza, Makati
Central square, BGC
Temple Drive, Quezon City
EDSA Shangri-la, Mandaluyong
Oh Crop! was created to give consumers a healthier alternative to white rice. And this pandemic has emphasized further the need to convert to healthier options. Great for those who are cutting their sugar, and conscious of their food intake, Oh Crop! gives its consumers a boost in health without the compromise of deliciousness.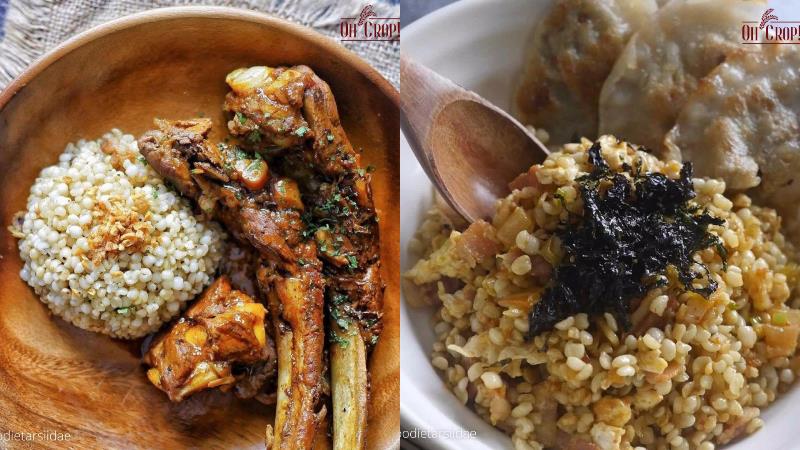 This November, Oh Crop! celebrated its very first harvest festival with their central headquarters located in Magalang, Pampanga. It was an exclusive gathering attended by clients and partners. And truly, what makes Oh Crop! special from all the other adlai brands in the market is their hands-on approach to growing the adlai from the careful selection of seeds, to ensuring quality in the way they are grown, to a meticulous post-harvest process. Oh Crop! is also the first adlai brand to start its farming operations in Luzon, and with aggressive plans to farm and grow adlai nationwide.
Oh Crop! Adlai is a proud Filipino brand. And its fast-paced beginnings already give us a peek of just how big a Filipino brand can be, even in its infancy. Headed by its multifaceted owners: Rose Tolentino (CEO), Chari Trinidad-Mendoza(COO), and its owner and brand ambassador Marvin Agustin, we expect no less from the brand.
Arriving in as many retail stores in the Philippines these coming months, launching their availability globally through their website (www.ohcropadlai.com), a lot is in store for Oh Crop! Adlai, and all this they do, to serve YOU.
You may visit their accounts by clicking the following links:
Instagram : https://www.instagram.com/ohcrop.ph/
Facebook : https://web.facebook.com/ohcrop.ph/
website : https://ohcropadlai.com/