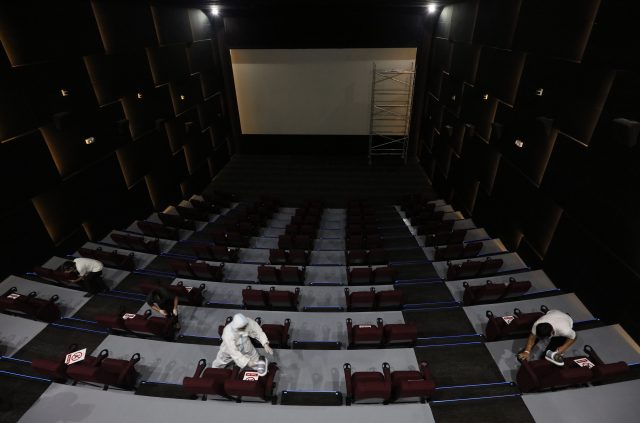 A HOUSE of Representatives leader and chair of the creative industry committee called on colleagues to hasten the passage of a bill that will give tax relief as well as subsidies to the entertainment industry, which has been battered by coronavirus pandemic restrictions.
Deputy Majority Leader Christopher V.P. De Venecia said the proposed Film and Live Recovery Act would relax the 10% amusement tax placed on cinemas, which suffered 19 months of closure from March 2020.
Cinemas also saw a low turnout of moviegoers during the annual Metro Manila Film Festival in December last year.
"This additional tax burden (amusement tax) that is shared by film producers and cinema exhibitors, and therefore indirectly impact the rest of the industry," Mr. De Venecia said in a statement on Wednesday. 
There are two kinds of amusement taxes under Philippine laws, one is collected by the national government while another could be imposed by local governments.
He also called on the Department of Trade and Industry (DTI) to fast-track the rollout of their ongoing study, which would help guide the film industry on the types of content consumers prefer locally and internationally. Mr. De Venecia also suggested that the government use a hybrid form of content distribution.
The DTI and the Film Development Council of the Philippines could support MMFF and other film festivals through greater marketing efforts, according to the lawmaker. — Jaspearl Emerald G. Tan