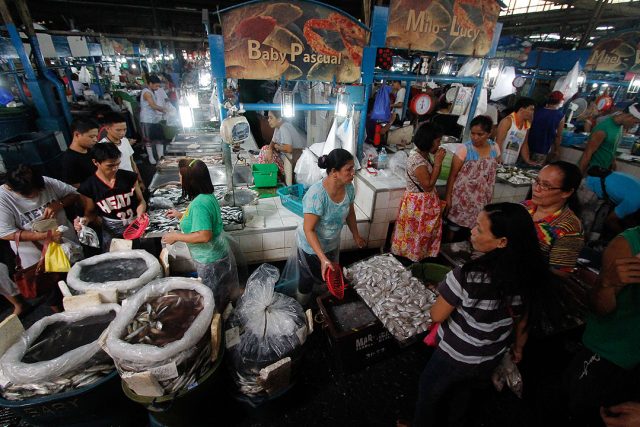 BOXING champion and Senator Emmanuel "Manny" D. Pacquiao on Wednesday vowed to raise the minimum wage of ordinary workers if he becomes president. 
The pay should be within the National Economic and Development Authority's P42,000 a month threshold per family, he said in a statement. 
A married couple should have at least P21,000 each month, the boxing champ said. Metro Manila has a legislated daily minimum wage of P537. The amount in some regions could be as low as P282, according to data from the National Wages and Productivity Commission website. 
These rates could still go down when adjusted for inflation. 
Mr. Pacquiao said he would push to equalize salaries nationwide to halt the migration of Filipinos from the provinces to Metro Manila. He also vowed to entice investors to put their money in the countryside. 
He also seeks to encourage more businesses to set up shop in the provinces, adding that he would adopt policies that will boost production, distribution and consumption to address hunger. — Alyssa Nicole O. Tan