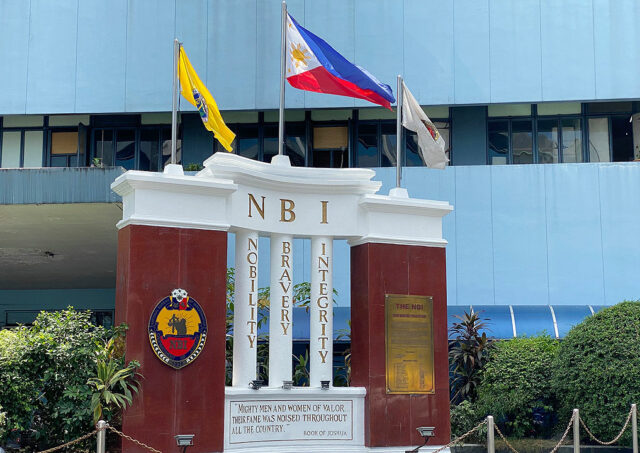 THE NATIONAL Bureau of Investigation (NBI) plans to bring together government and private sector representatives in a conference within the second quarter this year to discuss joint efforts on battling cybercrimes.
NBI Officer-in-Charge Eric B. Distor said the agency plans to sponsor a joint summit with the Department of Justice (DoJ) and the Department of Information, Communications, and Technology. 
"We will call IT (information technology) professionals and practitioners to join the Summit as we need to have strong and solid collaborative efforts of the private sector and the government to fight cybercrime," Mr. Distor said in a statement on Feb. 23.
"In this age of fast technological advance, where the world has become a borderless village, we need a united front to fight an unseen enemy," he added. 
Last month, the NBI arrested three Filipinos and two Nigerians who are suspected of hacking more than 700 bank accounts of BDO Unionbank, Inc. last December.
The hackers allegedly stole about P1.2 million but could have potentially embezzled more than 50 million if the transactions were not immediately tagged as suspicious. The four suspects have since been indicted by government prosecutors.
The Bankers Association of the Philippines and DoJ signed an agreement earlier this month to facilitate a consolidated mechanism to address recent and future cyberattacks.
Mr. Distor has also ordered the fast-tracking of ongoing probes of cybercrime cases filed with the NBI and to continue coordination with different money transmitters and banks for data consolidation. — John Victor D. Ordonez