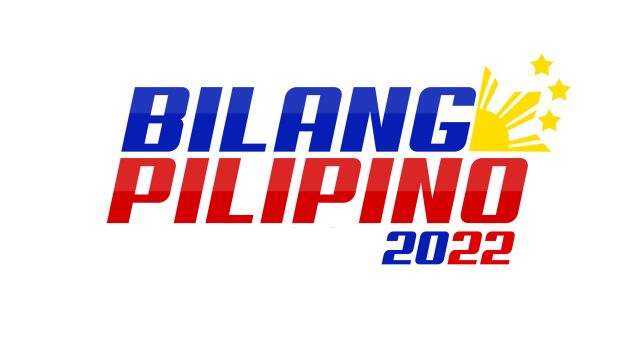 A GROUP of supporters of presidential candidate Vice President Maria Leonor "Leni" G. Robredo has asked the Supreme Court (SC) to stop the Commission on Elections (Comelec) from removing oversized campaign posters in private properties. 
In a 52-page petition dated Feb. 28, the group represented by lawyer Ray Paolo J. Santiago said the poll body has no authority and legal basis to regulate the sizes and posting of election materials by private citizens within their properties.
"Respondents cite the Constitution, laws, and jurisprudence to support their position that they had the power to regulate the tarpaulin. However, all of these provisions pertain to candidates and political parties," the group said citing jurisprudence from 2015.
"Comelec does not have the authority to regulate the enjoyment of the preferred right to freedom of expression exercised by a non-candidate in this case." 
The petitioners said the country's Highest Court had previously ruled that the election body's "supervisory power does not extend to the very freedom of an individual to express his preference of candidates in an election by placing election campaign materials on his private property."  
The group asked the Supreme Court to treat the petition with "extreme urgency and without delay," along with the issuance of a temporary restraining order against Comelec while the case is pending. 
Last week, election lawyer Romulo B. Macalintal asked Comelec to temporarily suspend the policy in question, also citing that it has no authority to regulate private citizens' freedom of expression. 
Comelec Spokesman James B. Jimenez, in a press briefing on Monday, said the poll body will abide by a restraining order should there be one issued by the Supreme Court. 
Domagoso
Meanwhile, Manila Mayor and presidential aspirant Francisco "Isko" M. Domagoso on Tuesday said he will provide fuel subsidies for drivers and push for the passage of a bill that will condone the loans of agrarian reform beneficiaries (ARBs) from state-owned Land Bank of the Philippines (LANDBANK). 
"On gasoline, the reduction of its price or its tax will be a huge help to drivers," he said in Filipino in a live-streamed interview held in Malabon.
"Then, I also mentioned that the lands will be given to farmers. This will be condoned by the government amounting to P75 billion. So that they will have their own land because they are beneficiaries of CARP (Comprehensive Agrarian Reform Program)."
A related measure on the condonation of all unpaid amortizations, interests, and surcharges on loans secured under CARP — Senate Bill 268 authored by Senator Ralph G. Recto — was filed in July 2019. 
Mr. Domagoso said he also plans to give drivers and ARBs cash aid using tax collections from the Marcos estate based on a 1997 Supreme Court decision in favor of the Philippine government. 
He was referring to the Supreme Court decision marked GR No. 120880 dated June 5, 1997.
"The question is, where will we (the government) get the cash aid? There is a decision… wherein our country won the case, and we could collect tax from a certain family," he said. "At that time, 1997, I think it's P23 billion. But now, because of penalties, surcharges, and interests, it reached about P208 billion." 
"If this will be collected by the next administration, with God's mercy, and with your help, we will get this P200 billion and distribute it to drivers, farmers and people who lost their jobs," he said. — John Victor D. Ordoñez and Jaspearl Emerald G. Tan