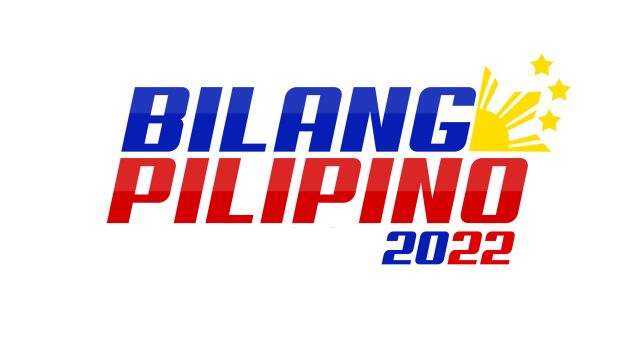 PRESIDENTIAL aspirant Senator Emmanuel D. Pacquiao, Sr. on Thursday said he will seek the standardization and regularization of the salary of village-level  officials and personnel if he wins as the country's next leader.
Mr. Pacquiao also promised set benefits for workers and officials of barangays, the smallest administrative cluster under the Philippine political system.
Barangay officials, composed of a chairman and council members, are elected. Other barangay-level workers such as those in health teams work on a contractual basis or as volunteers who are given an allowance at varying rates.
Under the Local Government Code of 1991, barangay officials are compensated in the form of an honorarium of at least P1,000 per month for the chairman and P600 for others.
The senator's proposal is based on a bill he authored, Senate Bill 1956 or the Barangay Officials Salary 2 Standardization Act of 2020, which seeks to amend the Local Government Code.
The bill remains pending at the committee level.
Under the proposed measure, barangay officials will be declared as regular government employees, making them entitled to a 13th-month pay and other regular benefits. 
There are 42,044 barangays nationwide, based on Philippine Statistics Authority data. 
FRONTRUNNERS
Meanwhile, the two leading presidential candidates separately visited two big provinces in southern Luzon on Thursday, with local politicians attending their campaign rallies to express support.
The late dictator's son, Ferdinand "Bongbong" R. Marcos, Jr., and his running mate Davao City Mayor Sara Duterte-Carpio visited the western towns of vote-rich Batangas province and held a main rally in Balayan town. 
Batangas Gov. Hermilando I. Mandanas and Vice Governor Jose Antonio "Mark" Leviste II endorsed the tandem at the campaign rally in Balayan.
In his message at the rally, Mr. Mandanas parroted the tandem's unity call. "We shouldn't fight against each other. We should be united."
There are about 1.8 million registered voters in Batangas.
Mr. Marcos' main rival, Vice President Maria Leonor "Leni" G. Robredo, won in Batangas in the 2016 vice-presidential race.
Also on Thursday, Ms. Robredo visited two big towns in Oriental Mindoro. 
She and her running mate Sen. Francis "Kiko" N. Pangilinan were welcomed in Pinamalayan City by youth supporters wearing her signature color, pink. 
Ms. Robredo also visited a fisherfolk community that is a beneficiary of her office's livelihood programs. 
The opposition candidate's team held a people's rally in Calapan City, the province's capital. The slate was welcomed by district representative and House Deputy Speaker Antonio "Doy" C. Leachon, a known ally of President Rodrigo R. Duterte.
Mr. Leachon was named as spokesman of the PDP-Laban faction headed by presidential candidate Senator Emmanuel D. Pacquiao last year.
Colmenares
In the Senate race, human rights lawyer Neri J. Colmenares said on Thursday that if he wins a seat in the upper chamber, he will prioritize measures that seek to remove the value-added tax (VAT) on oil, water, and electricity.
"The Makabayan Bloc has long pushed to declare as VAT-exempt oil, water, and electricity through different Congresses, with House Bill (HB) Numbers 245, 249, 256, and 481 as their most recent versions in the 18th Congress," he said in a mix of English and Filipino. 
Mr. Colmenares previously served as a representative of Bayan Muna, one of the party-lists under the Makabayan bloc. 
He added that he welcomes the move of private concessionaires Maynilad and Manila Water to cancel the VAT on water bills, but hopes that it will be institutionalized in other areas as well as the oil and electricity sectors. 
"These taxes drive up the prices of goods and services, making them harder to obtain, lowering incomes and stunting the growth of the economy. We cannot spur economic activity when costs are prohibitive due to taxes like VAT," he said. 
Mr. Colmenares is running under the 1Sambayan opposition coalition, which supports the Robredo-Pangilinan tandem. — Alyssa Nicole O. Tan, Kyle Aristophere T. Atienza, and Jaspearl Emerald G. Tan