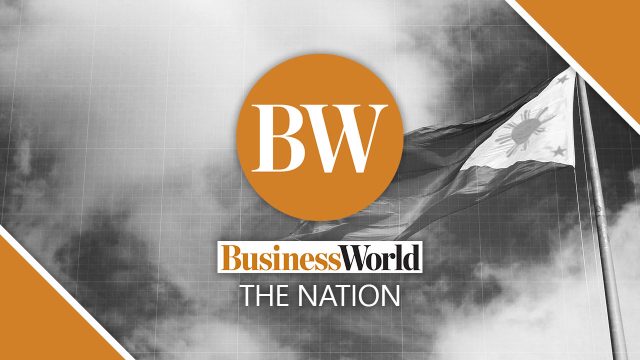 THE HONG KONG Special Administrative Region (HKSAR) on Saturday said it will take actions against employers who illegally terminated their foreign domestic helpers (FDHs) after testing positive for coronavirus. 
"The HKSAR government does not and will not tolerate any employers of FDHs illegally dismissing FDHs who have suffered from the COVID-19 (coronavirus disease 2019) and in violation of the Employment Ordinance," it said in a statement.
About 90% of the more than 200,000 Filipinos working in Hong Kong are employed as domestic helpers. 
The Philippine Overseas Labor Office said 221 Filipino workers in Hong Kong have contracted COVID-19, including 43 who have recovered. The others are either in hospitals, with their employers, in government quarantine facilities, non-government organization facilities, or hotels. 
Under the Hong Kong Employment Ordinance, employers who illegally terminate contracts are liable to prosecution and may be fined up to $100,000 or about P665,000.
"The HKSAR government has continuously reminded employers of their statutory obligations and requirements under the EO and the Standard Employment Contract amidst the pandemic," it said. "Any breach of such requirements will render them ineligible to employ an FDH for a period of time and their visa applications for FDHs will be refused."
There is also a possible violation of the Disability Discrimination Ordinance if FDHs are treated less favorably after being infected with COVID-19, it added.
The Hong Kong government also assured that all employed FDHs who have contracted the virus will receive support like all other citizens.
"The fifth wave of the COVID-19 epidemic has hit us hard and we could only overcome this major challenge with the full support and co-operation of the community," it said. 
Meanwhile, the Philippines' foreign affairs department said on Saturday that about 21 Filipinos from Ukraine, the crew members of bulk carrier M/V S-Breeze, are set to return to the Philippines on Tuesday. 
On Friday, another group of seafarers crossed the Moldova border after being evacuated from Chornomorsk. The 13 crew members are now awaiting repatriation. — Alyssa Nicole O. Tan