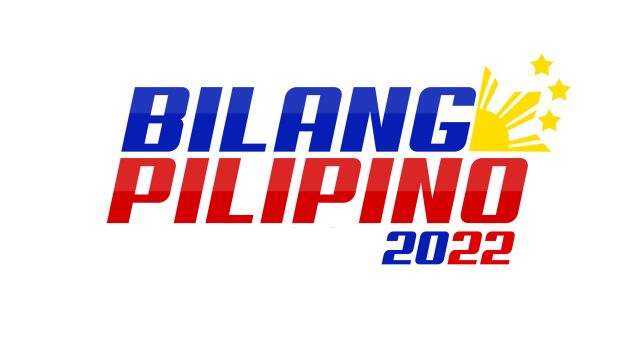 MANILA MAYOR and presidential bet Francisco "Isko" M. Domagoso said election for the barangay level, the smallest political unit in the Philippine government system, should be moved to Dec. 2023 from this year so that the budget for the electoral process could instead be realigned for cash aid programs.  
"If I'm going to be asked, after the election by May, this will cost us about between P7 to P8 billion," he said in Filipino in a live-streamed interview held in Nueva Ecija.  
The May polls cover national and local officials, from president to city and municipal councilors. Another election is scheduled for barangay officials and Sangguniang Kabataan or community youth leaders. 
"Now, if we have another election in September, the government will have to spend around P8 billion again," he said. 
"So, for me, we should extend the barangay election for another year or a year and a half, so that instead of the funds being used for elections, it can be used to aid people, like using it for fuel subsidies, for food, or for buying fertilizer which will be given to farmers."  
MARCOS TAX
Meanwhile, the chair of Aksyon Demokratiko, Mr. Domagoso's party, said the alleged agreement of presidential candidate Ferdinand R. Marcos, Jr. with the Bureau of Internal Revenue (BIR) and the Presidential Commission on Good Governance (PCGG) on his family's unpaid estate tax should be clarified.  
"The question is very simple, answerable by "Yes" or "No". Did the PCGG and BIR have an agreement regarding the P203-Billion Marcos debt to the Filipino people?" Aksyon Demokratiko Chairperson Ernesto M. Ramel, Jr. said in a letter to PCGG Chairman John A. Agbayani.   
"If your answer is 'Yes', then you will have to explain and disclose the details of such agreement since this is a matter of public interest. If your answer is 'No', then this is another proof that the camp of Marcos Jr. has again lied as they always do in so many issues about their family, including their ill-gotten wealth." 
Mr. Ramel had earlier sent a letter to the BIR inquiring whether the agency has written a new demand letter to the heirs of the late Philippine dictator Ferdinand E. Marcos.  
Mr. Domagoso has promised that if he wins in the May elections, the tax collected from the Marcos family would be used as cash aid for those who lost their jobs during the pandemic. — Jaspearl Emerald G. Tan