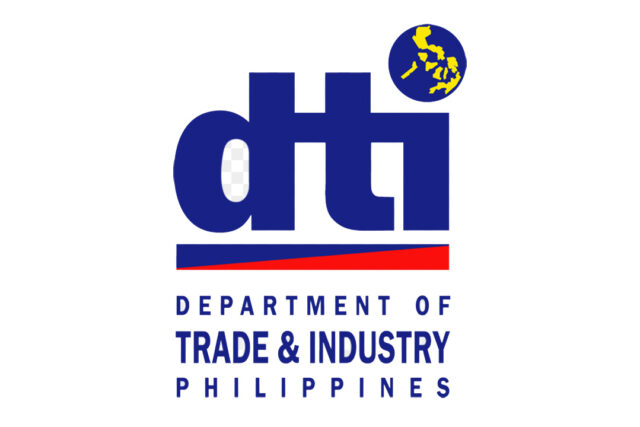 THE DEPARTMENT of Trade and Industry (DTI) has confiscated P1.4 million worth of uncertified products in the capital region in the first two months of 2022.  
The DTI said in a statement on Tuesday that its Fair Trade Enforcement Bureau (FTEB) confiscated 7,551 pieces of uncertified products after conducting random inspection activities within Metro Manila from Jan. 1 to Feb. 28.  
The number of goods was higher than the 846 pieces of products worth P346,704 seized in the same period last year.   
A total of 181 establishments in the National Capital Region were inspected, 100 of which were issued notices of violation for selling products without the necessary Philippine Standard (PS) mark and Import Commodity Clearance (ICC) sticker as required by the government.   
The seized products include low carbon steel wires, sanitary wares, television sets, cement, extension cords, electric blender, brake fluid, circuit breakers, helmets, plugs, socket outlets, unplasticized polyvinyl chloride (uPVC) pipes, rerolled steel bars, and other consumer products that need to undergo mandatory certification.  
"The PS marks and ICC stickers are the guide and assurance of our consumers that the (local or imported) products they purchase are safe and conforming to the relevant Philippine National Standards mandated by the law," Trade Undersecretary Ruth B. Castelo said.  
Trade Assistant Secretary Ronnel O. Abrenica said the increase in confiscated products was due to the recalibration of resources and refocus on regularly conducting enforcement and seizing operations.   
"We kicked off the year strong and we will sustain this synergy to foster a heightened consumer protection in the country," Mr. Abrenica said. — Revin Mikhael D. Ochave