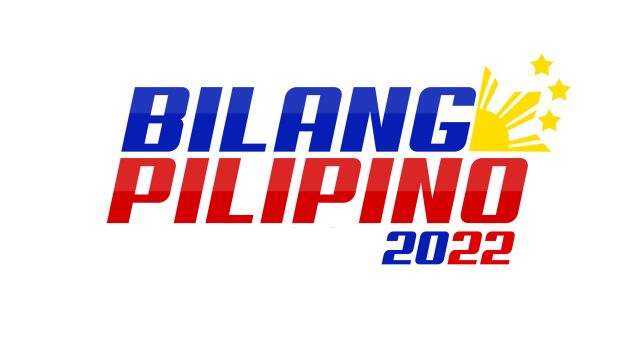 SENATOR Panfilo "Ping" M. Lacson, Sr. said on Wednesday that he will order government officials to launch initiatives that will bring services directly to the communities if he wins as president.  
"It is the government offices that go to the people instead of people having to go to the government offices to avail of services," he said in Filipino in a statement. 
The presidential aspirant said he found this governance scheme as a solution to public concerns after holding consultations with communities, including those in far-flung areas. 
Mr. Lacson said he learned about such an initiative through a program implemented by Tuguegarao City Mayor Jefferson P. Soriano. 
"Senate President (Vicente) Sotto and I have been looking for solutions to the country's problems and we learn whenever we hold consultations," Mr. Lacson said. "Tough problems call for tough solutions from tough leaders, and Senate President Sotto and I are tough leaders." 
Robredo
Meanwhile, Anakpawis Party-list said it will be staging a protest on Thursday in front of the House of Representatives to call for a minimum wage increase to P750 as it called on presidential candidates to back their call.  
"The P350-500 minimum wage will really not be enough if the Living Family Wage reaches P1,000 every day," Anakpawis Vice President Lana Linaban said in Filipino in a statement on Wednesday.  
"We hope that VP Leni (Robredo) and other candidates join us in supporting concrete measures to bring relief to those at the bottom." 
"We call on the legislators to expedite hearings and immediately pass legislative measures on wage increases," she added. — Alyssa Nicole O. Tan and Jaspearl Emerald G. Tan