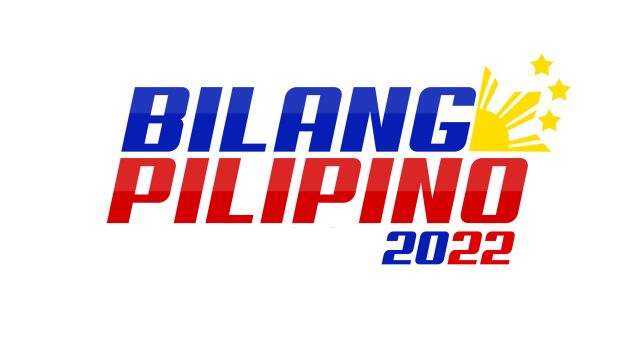 AN ELECTION Watchdog has urged the Commission on Elections (Comelec) to probe a possible vote-buying violation at a rally for the Marcos-Duterte tandem in Cavite City — with the incumbent mayor giving out money to people from the audience who were called onstage.  
Videos and photos of Cavite City Governor Juanito Victor "Jonvic" C. Remulla, Jr. giving away prize money in P1,000 bills to attendees of the rally have become viral on social media.  
In a statement on Tuesday, the group Kontra Daya said Comelec should investigate this incident as it may be a violation of the Omnibus Election Code on vote-buying.  
"Even if the campaign period for local posts starts on March 25, Remulla may still be liable not necessarily as a candidate but as a Marcos supporter. His actions, after all, directly benefit the national candidates he openly supports," it said.  
The poll watchdog stressed that Comelec should take the initiative and not wait for a formal complaint to be filed.   
"Those who attended the campaign rally are there to support the governor's favored candidates so the prize money may be seen as a reward for their loyalty," Kontra Daya said.  
Comelec Spokesperson James B. Jimenez said in February that under the poll body's rules, vote buying and selling incidents can only be investigated upon the filing of a complaint.  
Under the Omnibus Election Code, vote-buying is defined as "Any person who gives, offers or promises money or anything of value, in order to induce anyone or the public, in general, to vote for or against any candidate." — John Victor D. Ordoñez