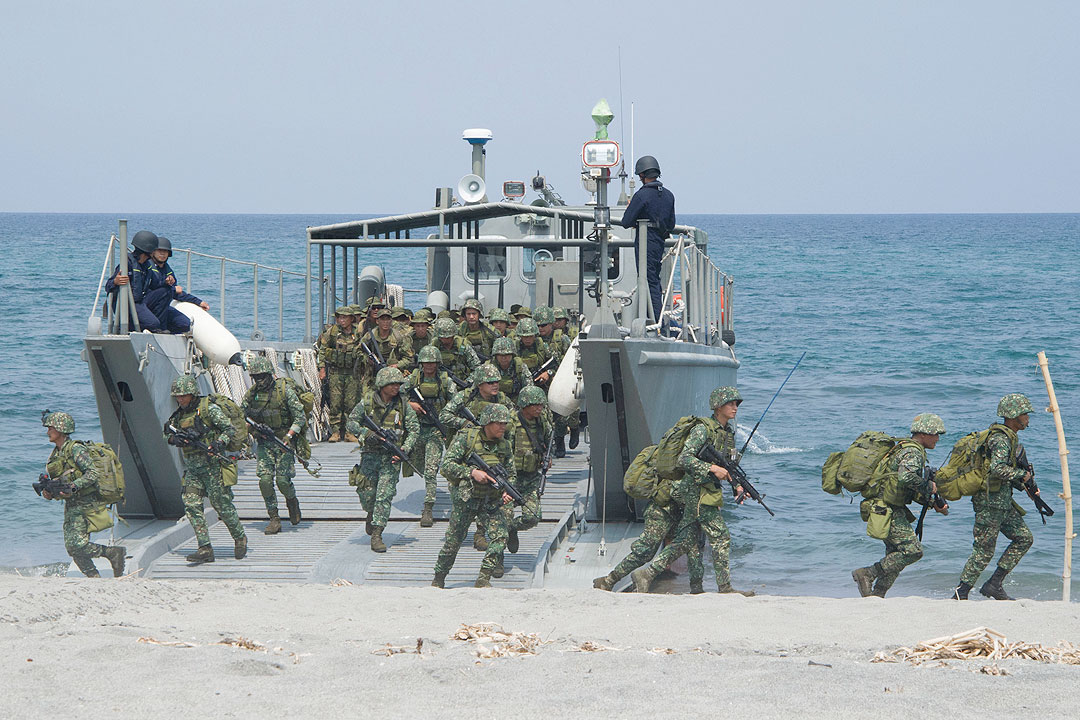 THIS YEAR'S Philippine-United States annual joint military exercise will be the "largest-ever," according to the American Embassy, with about 8,900 soldiers participating in the combat trainings and humanitarian programs. 
There will be 3,800 members of the Armed Forces of the Philippines and 5,100 from the US military who will engage in simulation activities on maritime security, amphibious operations, live-fire training, urban operations, aviation operations, counterterrorism, and humanitarian assistance and disaster relief.  
The annual exercise called Balikatan, which means working shoulder-to-shoulder in Filipino, is scheduled this year from March 28 to April 8 in different parts of Luzon in northern Philippines.   
"Balikatan is a critical opportunity to work shoulder-to-shoulder with our Philippine allies toward a 'free and open Indo-Pacific that is more connected, prosperous, secure, and resilient,' as our Indo-Pacific Strategy calls for," US Embassy in the Philippines Chargé d'Affaires ad interim Heather Variava said in a statement released on Tuesday.   
The Balikatan is part of a visiting forces agreement between the two countries, which has a standing Mutual Defense Treaty signed in 1951.     
"The experience gained in the exercise complements our security cooperation endeavors and will help to enhance existing mutual security efforts," said Maj. Gen. Charlton Sean Gaerlan, the Philippine's exercise director for Balikatan 2022.  
The American and Filipino soldiers will also join humanitarian activities such as renovation of public schools, community health service delivery, and trainings of emergency rescue techniques. — MSJ