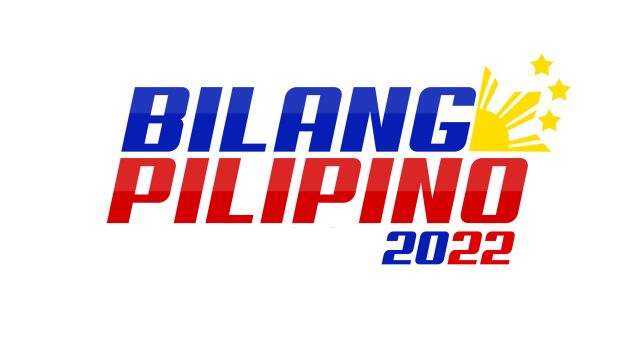 SENATOR Panfilo M. Lacson, Sr. on Wednesday said if he wins the presidential race in May, he will set up a centralized facility where micro, small and medium enterprises (MSMEs) can have easier access to government financing.   
The center, he said, will replace the different government agencies currently offering varying assistance packages to small businesses.  
"Why not pool all these into one fund to help MSMEs, whether they are hit by the pandemic, the conflict in Ukraine, climate change, or other calamities? The bottom line is they will know where to seek assistance," he said in Filipino during an interview with One PH.  
MSMEs account for 99.5% of the 957,620 business enterprises operating in the country, based on 2020 data from the Philippine Statistics Authority. It also constitutes 63% of the country's workforce.  
The presidential bet also maintained his position to end contractualization in the country, but noted that competing interests should be given consideration.   
"I think we can find a middle ground."  
Meanwhile, the senator said it is not necessary to increase taxes to pay for the country's P12-trillion outstanding debt.   
"The solution I will propose on this is the balanced budget. Balanced budget, meaning, let's cut off the fat, let's get rid of the non-essentials," he said.  
Ka Leody
Meanwhile, presidential candidate Leodegario "Ka Leody" Quitain de Guzman, a labor leader, said on Wednesday that the recent amendments to the Public Service Act will lead to a "wholesale bargaining" of basic needs and services of the Filipino people.  
"The recently signed Public Service Act signed by the outgoing resident of the Malacañang is 'The Philippines for foreigners' which will lead to problems for the next administration and its citizens," Mr. de Guzman said in Filipino in a Viber message. 
Among the Partido Lakas ng Masa standard-bearer's platforms is to strengthen and develop local industries, and move away from import-dependent and export-oriented policies of past administrations.  
President Rodrigo R. Duterte on Monday signed a law that amended the 85-year-old Public Service Act, opening up such sectors as telecommunications and domestic shipping to full foreign ownership. — Alyssa Nicole O. Tan and John Victor D. Ordonez