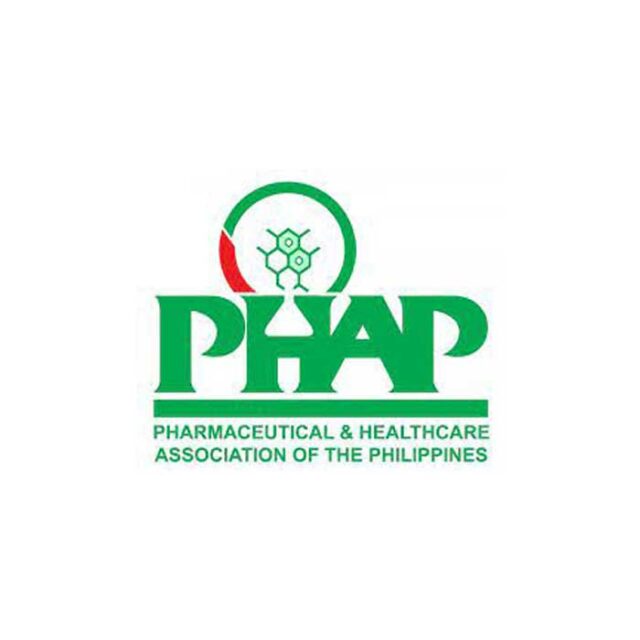 THE PHARMACEUTICAL and Healthcare Association of the Philippines (PHAP) has named Diana M. Edralin as its new president.
In a statement on Thursday, PHAP announced that Ms. Edralin has replaced Beaver R. Tamesis, who will now be the group's chairman emeritus after serving as president for six years.
Ms. Edralin previously held leadership positions at pharmaceutical firms such as AstraZeneca, Eli Lilly and Novo Nordisk.
"We have witnessed that the health of the nation is crucial to its social and economic progress. Due to its wider implications, health should be prioritized. Public and private investments and collaborations to strengthen the healthcare system will be crucial as we navigate our way out of the pandemic, and prepare for any future health concerns," Ms. Edralin said.
"As a science-driven organization, we are in unique position to partner with the government and the nation to ensure that innovative and life-saving medicines and vaccines are available to Filipino patients at the time they are needed," she added.
Further, Ms. Edralin said the group will work on the introduction of new medicines in the country to improve the health of Filipinos, citing lessons learned from policies formed during the coronavirus pandemic.
"First, regulatory processes can be accelerated without compromising the high standards set by the government. Second, the government can centralize the procurement of medicines and vaccines to secure supply, and make these available for free or at lower prices," she said.
"And third, the continued open collaboration between the public and private sector can save more lives and eventually kickstart economic recovery."
Other members of the PHAP board are: Vice President Janette Jakosalem (Market Managing Director, Zuellig Pharma Philippines); and trustees Yee Kok Cheong (General Manager, Boehringer Ingelheim Philippines); Melissa Comia (General Manager, Abbott Philippines); Lotis Ramin (President, AstraZeneca Pharmaceuticals Phils.); Ken Saito (President and General Manager, Otsuka Philippines Pharmaceutical, Co.); Jugo Tsumura (President and Managing Director, Novartis Healthcare Pharmaceutical, Inc.); and Teodoro Padilla (Executive Director, PHAP). — Revin Mikhael D. Ochave