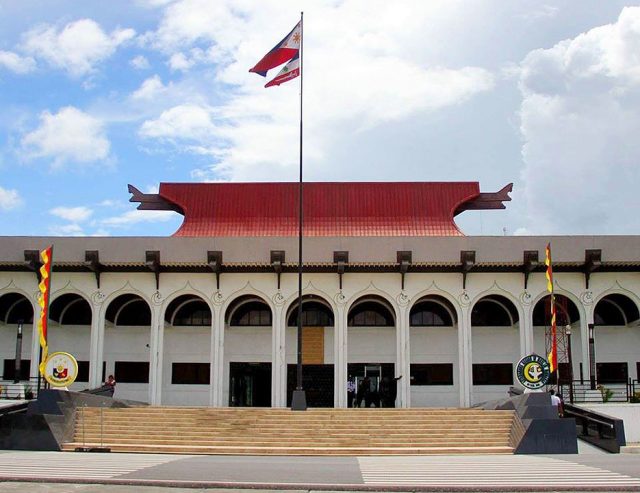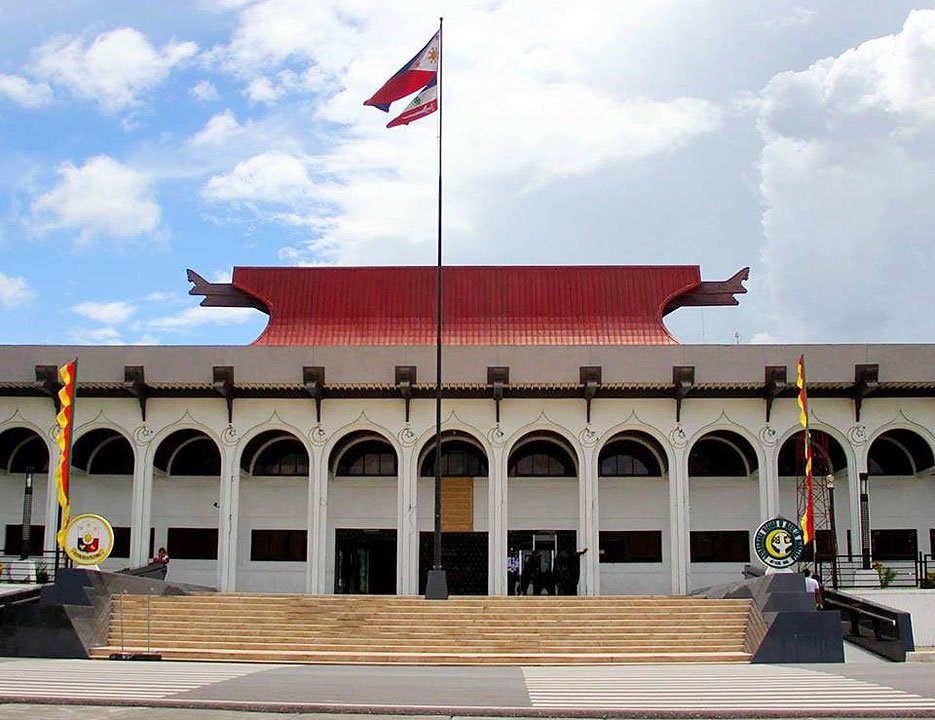 THE ASIAN Development Bank (ADB) will provide technical assistance to local government units and agencies within the Bangsamoro region to strengthen management of public funds.  
This support program is part of ADB's Strengthening Public Financial Management in Selected Countries of Southeast Asia project, which has a $2-million budget from the Japan Fund for Prosperous and Resilient Asia and the Pacific.   
The project aims to help selected areas in improving public financial management (PFM) through capacity-building in government institutions.  
ADB said in its project report that the Bangsamoro Autonomous Region in Muslim Mindanao (BARMM), which is under a transition phase for greater autonomy following the passage of the 2018 Bangsamoro Organic Law, has "a particular need to strengthen the PFM systems."   
The multilateral financial institution cited weak cooperation between national and local governments, a lack of local government capacity to manage funds, and poor functioning of accounting and reporting systems.  
"With the implementation of the Mandanas ruling underway, there is an acute need to develop transition plans and boost PFM capacities of BARMM agencies and local government units, so that they are able to deliver devolved public services."  
Under the Mandanas ruling, which takes effect this year, local governments will receive higher tax allocations from the national government. 
ADB's planned activities within the BARMM include policy advisory services, improving annual budget planning, streamlining administrative responsibilities, accounting systems, establish an internal audit body, and introduce digital tools for better fiscal reporting.  
Project implementation will begin in April and the last of the key projects will be concluded by Sept. 2023.  
ADB has other ongoing PFM projects in the Philippines, including the Local Governance Reform Program and the Local Governance Reform Project. — Tobias Jared Tomas