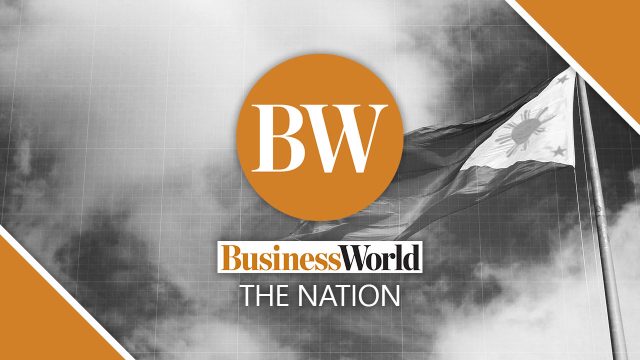 THE DEPARTMENT of Trade and Industry (DTI) has renewed its partnership with non-profit organization Ad Standards Council (ASC) to protect consumers against false and misleading advertisements.    
In a recent statement, the DTI said it signed a memorandum of understanding with the ASC in December last year, giving the council authority to pre-and post-screen advertising material content in accordance with Republic Act No. 7394 or the Consumer Act and the ASC Code of Standards and Ethics.    
"ASC shall also provide information on any advertising content that is false, deceptive, misleading, and unfair, poses a danger to consumer welfare or safety, or violates advertising standards," the DTI said.    
Under the partnership, ASC will also constantly check all advertisements to ensure that these follow related laws. ASC members can also appear as witnesses, upon DTI's request, in cases relating to false, deceptive, and misleading advertisements.    
"Under Article 110 of the Consumer Act, it shall be unlawful for any person to disseminate or to cause the dissemination of any false, deceptive, or misleading advertisement by Philippine mail or in commerce by print, radio, television, outdoor advertisement, or other medium for the purpose of inducing or which is likely to induce directly or indirectly the purchase of consumer products or services," the DTI said.    
Violators will face a fine between P500 to P5,000 or imprisonment ranging from one month to six months, or both.    
"The DTI fully supports ASC and encourages all players in the advertising industry to take advantage of this collaboration," Trade Undersecretary Ruth B. Castelo said. — Revin Mikhael D. Ochave