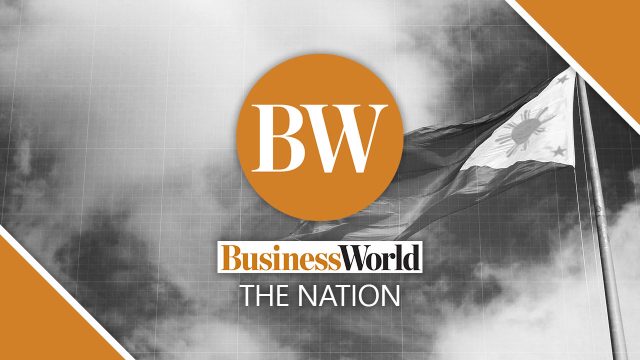 A PARTY-LIST filed a resolution seeking to investigate the socio-economic effects of the government's regulations on the collection of mangrove crablets on gatherers in the town of Gubat in Sorsogon.  
House Resolution No. 2533, filed March 24, calls on the House committees on aquaculture and fisheries resource, agriculture and food, and natural resources to look into the Bureau of Fisheries and Aquatic Resources' Fisheries Administrative Order (FAO) No. 264.  
The order was temporarily suspended in March 2021 in consideration of the coronavirus pandemic's impact on livelihood of coastal communities across the country.   
The suspension will be revoked upon the lifting of the national state of emergency, which is in effect until Sept. 12 this year, based on an order issued by President Rodrigo R. Duterte.   
Bayan Muna Party-list's resolution said the inquiry in aid of legislation should review the crab collection method indicated in the administrative order.  
"Once implemented, only juvenile crabs measuring 5 centimeters — the legal size for trade — will be allowed for catch," Bayan Muna legislators said in their resolution. "This will threaten mangrove areas as gatherers will have to disturb these for catching."  
Gubat has 13 fishing villages and its coastal areas are home of mud crabs, a main source of income for residents.  
According to the resolution, Gubat Mayor Sharon Rose G. Escoto asked the Municipal Agriculture office to review FAO No. 264 and the result of the study showed that stakeholders were not informed about it, it would increase poverty and unemployment, and would worsen the export quality of crabs.   
"A year after the issuance of a partial suspension, stakeholders are clamoring for continued suspension FAO No. 264 given its socio-economic impact on small crablet gatherers and the continuing economic crisis worsened by the pandemic," Bayan Muna representatives said. — Jaspearl Emerald G. Tan