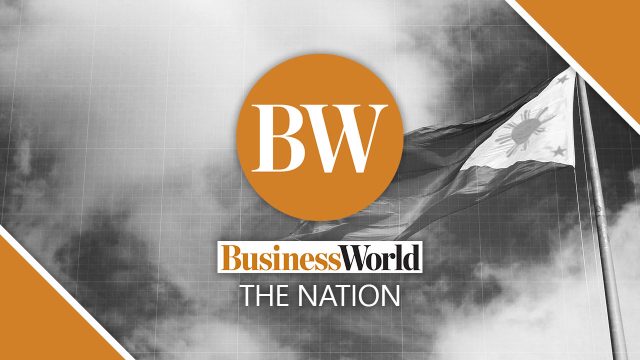 THE MAKATI City Prosecutor's Office has resolved to press charges against a Filipino returning from the United States who skipped the mandatory five-day  quarantine in December and attended social gatherings during the supposed isolation period.  
In a statement on Thursday, the office said it found probable cause to charge the respondent for not staying in the designated quarantine facility.  
The case involves a Filipino woman who traveled to the United States and returned to the Philippines on Dec. 22. She was booked for the coronavirus-related mandatory quarantine at the Berjaya Hotel in Makati until Dec. 27 but left 15 minutes after checking in and attended a party in the city's Poblacion district.  
She went back to the hotel on the night of Dec. 25 and tested positive for the virus the following day.  
The government prosecutor said the security guard of the hotel will also face charges for knowingly assisting her to leave.  
"As to the other employees of the Hotel, the Makati City Prosecution Office did not find the probable cause as the evidence failed to show that they knowingly allowed Gwyneth to leave the hotel premises," it said.  
The complaint against her boyfriend and her parents was dismissed due to insufficient evidence of a violation, the prosecutor's office added. 
Local police filed charges against the quarantine violator and several others for violating Republic Act 11332 or the Mandatory Reporting of Notifiable Diseases and Health Events of Public Health Concern Act. 
The Department of Tourism temporarily suspended in January the accreditation and multiple-use permit of the Berjaya Hotel. — John Victor D. Ordoñez