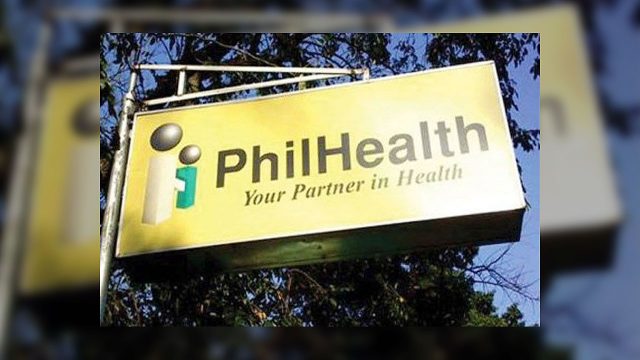 THE MAKABAYAN bloc in the House of Representatives has filed a joint resolution seeking to defer the increase in Philippine Health Insurance Corp. (PhilHealth) premium rate amid spiraling consumer prices and unresolved issues with the state insurer.  
Joint Resolution 41 calls for a suspension of the implementation of the new 4% premium rate for all direct contributors.  
The hike in premiums for PhilHealth members scheduled for 2021 and 2022 is provided under Republic Act 11223.   
In January 2021, President Rodrigo R. Duterte directed PhilHealth to defer the premium hike in consideration of the impact of the coronavirus pandemic. The Finance department, however, has warned that a suspension of the premium hikes could adversely affect PhilHealth's fiscal space.    
Rep. Arlene D. Brosas of Gabriela, one of the party-lists that filed the resolution, said the health insurer has enough government subsidy. 
"PhilHealth has a P79.9 billion subsidy under the 2022 budget, which it could tap to augment benefit payments instead of further squeezing Filipino workers with a higher monthly contribution," she said in a statement.  
Other party-list groups that signed the statement were Bayan Muna, Act Teachers, and Kabataan. — Alyssa Nicole O. Tan