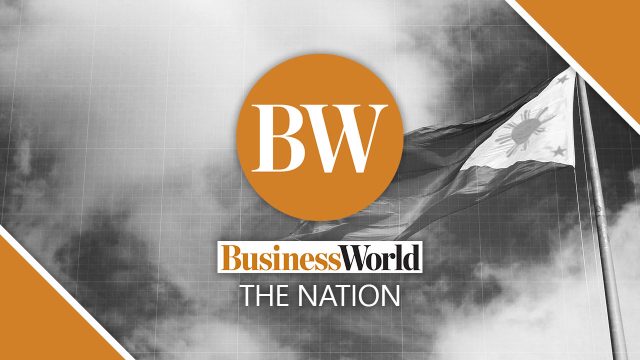 A PHILIPPINE senator has appealed to the World Health Organization (WHO) to include Taiwan, where some 150,000 Filipinos live and work, in its global pandemic response plan.  
Reelected Senator Ana Theresia "Risa" Hontiveros-Baraquel, in a letter dated May 21 to the United Nations health agency, expressed concern that leaving Taiwan out will lead to a gap in efforts to curb the coronavirus disease 2019 (COVID-19) pandemic. 
"To leave no one behind, we respectfully urge you to invite Taiwan to attend the 75th World Health Assembly to be held in Geneva, Switzerland on 22-28 May 2022, as well as all WHO meetings, mechanisms and activities," she said in the letter.  
She noted that the exclusion of Taiwan ignores the welfare of its 23.5 million citizens plus migrants, including Filipinos.   
"Taiwan is an indispensable partner in ensuring a successful post-pandemic recovery. We can't just ignore its plight and contributions," Ms. Hontiveros said, calling it "disturbing" that Taiwan was not included as various experts have already said that the fight against the pandemic must remain inclusive.  
Taiwan is regarded by the UN as part of the People's Republic of China, which became a permanent member of the global organization in 1971.        
"We recognize Taiwan as an independent state and we support its need to be recognized as a nation, especially in the matter of the global pandemic response," said Ms. Hontiveros, a member of the Philippine opposition who has been vocal about her stance against Chinese presence in the West Philippine Sea. — Alyssa Nicole O. Tan